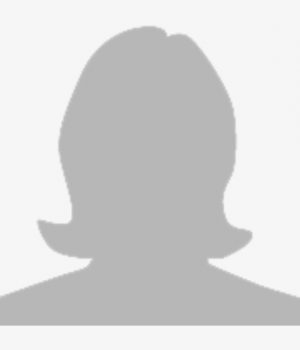 Qualifications and Experience
I am a Counselling Psychologist and a Clinical Psychologist.  My background includes working in the NHS for twenty one years where I am currently employed as a part-time Consultant Psychologist while also running a private practice.  Over the years I have worked with people of all ages, from different backgrounds, who came to see me because of being troubled by a variety of concerns and worries, difficulties and problems, which they felt unable to solve on their own.
Areas of Expertise
I work with adults, from younger adults to older adults, and offer psychological therapy for a range of difficulties such as low mood and depression, relational issues, general stress and significant stress reactions, health related problems and persistent physical symptoms, PTSD and trauma, low self-esteem. I also provide therapy for anxiety disorders including generalised anxiety, panic, obsessive compulsive disorder, phobias and social anxiety.  Counselling for life challenging events such as bereavement, loss, the impact of illness, times of transition and adjustment (including retirement), carer burden and couple counselling is also available.
I also provide neuropsychological assessments for Memory, concentration and other thinking abilities and to assess the way in which some injuries, or events may have impacted on your cognition and to help you and those close to you understand these effects. 
My approach to therapy
My aim is to offer you the opportunity to discuss and explore your difficulties within a confidential, discreet and supportive place where you can feel free to talk and where I can listen and help you decide on the best way forward with the problems you bring to therapy. I work in a psychologically informed and collaborative way.  Our work together will be led by a psychological understanding of you as an individual, with the treatment developed according to your needs and particular difficulties.  While I mainly work within a cognitive and behavioural psychotherapeutic framework (CBT), the unique needs you bring to therapy means that the therapy will be adapted to you and will often integrate other approaches, such as emotion focused and mindfulness approaches.                                                                           
Memberships
Interventions
Individual Psychological therapy
Couple's counselling
Insurance Recognition
AXA-PPP
Vitality
Aviva
Aetna Global
Cigna
You can contact Jenny Noero directly on jenny@chatservices.co.uk or visit