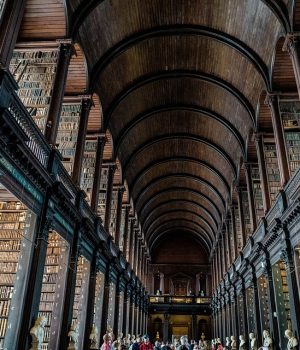 ChAT Services ethos is centred around supporting individuals at any point in their lifespan to achieving optimal mental and emotional wellbeing. Our team recognises that there is an underestimated and growing abundance in mental health issues for children and young adults. Accordingly, in our effort to be all inclusive, we have thoroughly designed education bundles for schools and universities in attempt to promote their psychological welfare.
We also offer a low-cost therapy program, which you can find out more about at Low-Cost Therapy
As children and young adults go through transitional periods, such as puberty, moving to secondary school, moving to university etc. they are faced with a series of issues which our practitioners are experienced to proficiently deal with. More precisely, there is an increase in anxiety, eating disorders, self-harming, stress, and other challenging issues; as patient care and need is our priority, we consider it our moral responsibility to advocate for these individuals.  
Further, we acknowledge that most teaching staff and caregivers will also have questions regarding how to support students with learning difficulties/disabilities or with mental health and/or behavioural issues. Thus, our bundles also offer systematic neuropsychological assessments which comprise an extensively written report about the diagnoses and the corresponding ideal treatment plan. Additionally, relevant staff and caregivers will also be able to receive psycho-education training on how to appropriately cater to individuals with special needs. Our practice will ensure that you are offered direct support in educational and home environments thus safeguarding the individual. Our experience is predominantly with respect to working with challenging behaviours and managing spectrum developmental disorders, including ASD and ADHD.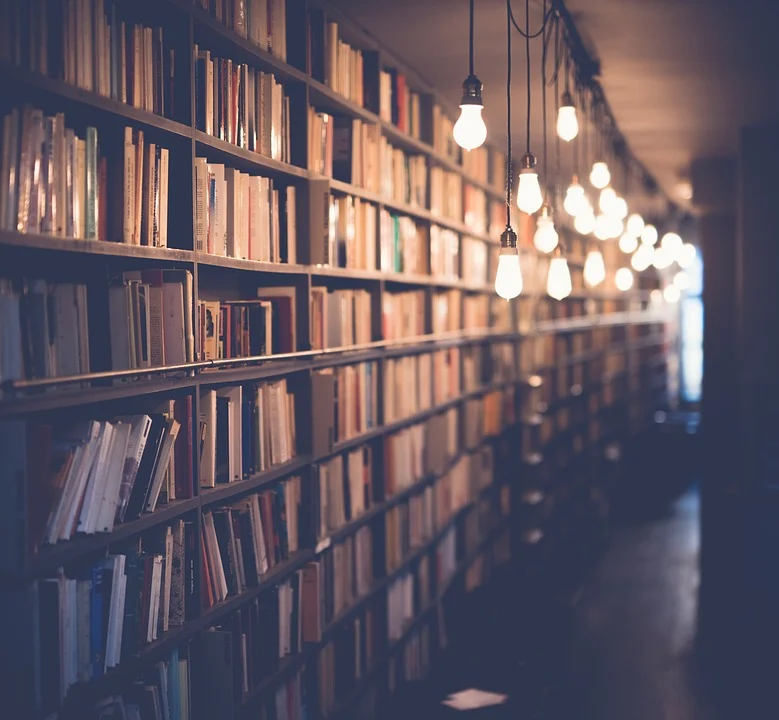 A summary of the services we can provide: 
Neuropsychological assessments with an extensively written report aimed at providing a diagnoses and corresponding intervention plan.

 

One-to-one counselling/ therapy services.

 

Explicit support to caregivers and teaching staff on how to adequately deal with challenging behaviours.

 
Discussion with relevant care workers about the contemporary and long-term supervision of individuals presenting with challenging behaviours. 

 

Delivery of informative enrichment mental health sessions (workshops and interactive gatherings) 

 
For alternative needs and specific requirements, our team are happy to discuss and cater a customised bundle for your particular organisation. To discuss this further, please contact us directly on admin@chatservices.co.uk