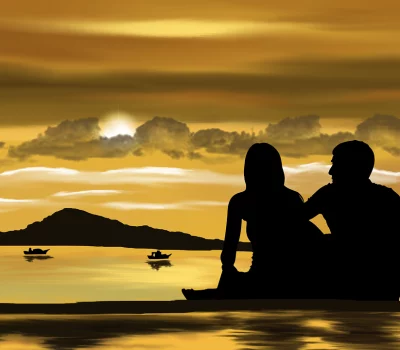 What are relationship difficulties?
A relationship is a two-way, close, physical, and emotional bond between individuals. Having healthy relationships and staying connected are central to an individual's wellbeing. Although some relationships can support our mental health, experiencing difficulties within our relationships can activate psychological problems. Difficulties can occur within family relationships, companionships, and romantic relations. These connections provide warmth, intimacy, appreciation, understanding, and attention. So once an individual has trouble within their relationship, it can generate distress.
What are the signs of relationship difficulties?
Psychological signs of relationship difficulties include:
Feelings of neglect
Feelings of low self-worth and insecurity
Feelings of extreme sadness, depression, and anxiety
Behavioural signs of relationship difficulties include:
Low libido (sex drive)
Substance abuse
Physical abuse
Physical signs of relationship difficulties include:
Chest pain
Lower immunity
Hormonal changes
How to manage relationship difficulties:
The recommended intervention for dealing with relationship difficulties hinges on the nature of the relationship. Presently, the suggested therapies include individual psychotherapy, counselling, coaching, couples therapy, and family therapy. These therapies typically work on improving trust, understanding and communication between the people involved. The earlier the individual(s) commit to dealing with the perceived difficulty, the more successful the intervention normally is.