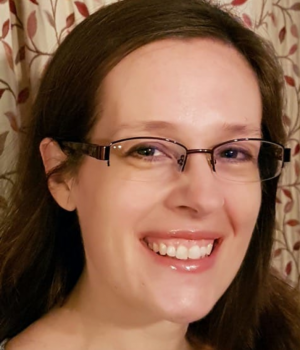 Qualifications and experience
I am a body psychotherapist, counsellor and biodynamic massage practitioner. I am fully registered and accredited with the UK Council for Psychotherapy (UKCP) and am a member of the London School of Biodynamic Psychotherapy (LSBP). In addition to extensive training and clinical experience leading to my Diploma in Biodynamic Body Psychotherapy, I also hold a Diploma in Counselling and worked previously as a counsellor for Age Concern and Kensington and Chelsea College. More recently I helped contribute to pastoral care within the mental health services of South London and Maudsley NHS Foundation Trust, where I joined a multidisciplinary care team on a secure ward for acute psycho-pathologies.
My approach to therapy
Having trained in both 'talking' and 'non-talking' approaches to therapy, I am in a unique position of being able to incorporate both methods towards client self-discovery and transformation. 'Biodynamic', the type of body psychotherapy I practise, means the free flow of life energy allowing an individual to be who they really are, and not who they had to adapt themselves to be. Through verbal exploration, but also techniques that encourage clients to listen to their bodies, I help fellow humans figure out what is holding them back from life – and what we together can do about this.
For a more comprehensive description of what body psychotherapy is, and the types of bodywork used – which includes attuned touch, facilitation of expression and specific massage interventions – please visit my website at www.siloletherapy.com
Interventions
Biodynamic Body Psychotherapy
Biodynamic Massage
Counselling
Memberships
UKCP – UK Council for Psychotherapy
BPA – Biodynamic Psychotherapy Association (within LSBP)
LSBP – London School of Biodynamic Psychotherapy
To get in touch with Silole please send an email to support@chatservices.co.uk